Health Public Relations Worthing, West Sussex
PR that works...delivered by a former journalist
"This was OjO's first ever PR campaign and Cathy was an extremely reliable and invested partner in our success. Ultimately, we successfully funded our crowdfunding campaign and we believe that getting PR coverage early on in the campaign was a key driver of the success of the campaign. Gaining features in relevant and well-regarded publications helps to build trust in our business and therefore encourage new customers to try our products. " Freja Smith, Marketing Manager, Learn With OjO
Are you a stretched project leader, director or CEO feeling...
FRUSTRATED that your key news isn't reaching your target audience?
STRESSED that your communications are disjointed and that you're missing valuable PR opportunities?
WORRIED that your tone and branding aren't consistent?
PRESSURED spending evenings and weekends trying to do your own promotion and need to reclaim your life?
TRAPPED because you don't want to employ someone, but you know effective PR and communications will help to take your business or project to the next level?
Would you like:
Professional, responsive PR and communications support?
Help to raise your profile and have content perfectly tailored to your audience?
Valuable media coverage worth 2.5X advertising space?
Increased credibility in your sector?
A higher online profile through effective website, social media and media coverage?
If so, I can
Write outstanding Press Releases
Project manage Communication Campaigns
Inject life into your Website with fresh SEO-rich content
Coordinate Social Media
Write & develop your LinkedIn profile to attract your ideal clients
Produce key publications working with stakeholders
Provide a professional media handling service.
Why me?
I work in partnership with my clients, including health organisations, small businesses and start-ups to those running national campaigns. I take away the stress and the work, but you remain in control.
Since setting up my boutique agency in 2015, I have worked with several leading public and private sector organisations, managing highly-successful campaigns in the healthcare, social care, recruitment, education and sustainable technology sectors.
I work with companies and organisations telling their stories and helping them to overcome their communication challenges.
And I'm the UK PR Lead for an exciting national public health campaign which launched Summer 2019, involving leading healthcare organisations.
I've worked with some of the most successful businesses within the Bluebird Care group, on the Government's regional Think Family project, managed the PR for the world's only independent hydrogen car maker and innovative recruitment startup Future Resume.
I provide a tailored service to just a handful of clients at a time, ensuring you have the benefit of my 20+ years' experience in the industry.
If good communication is key to your organisation's success, take action now and drop me a message.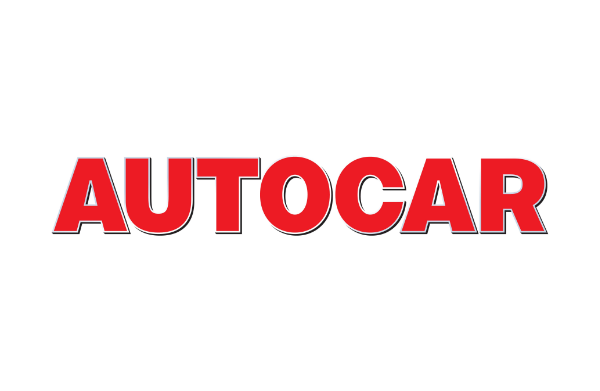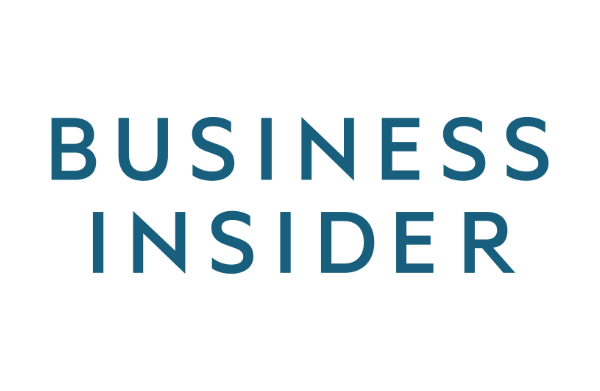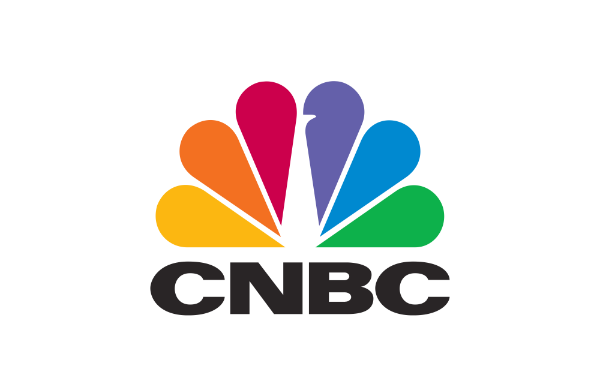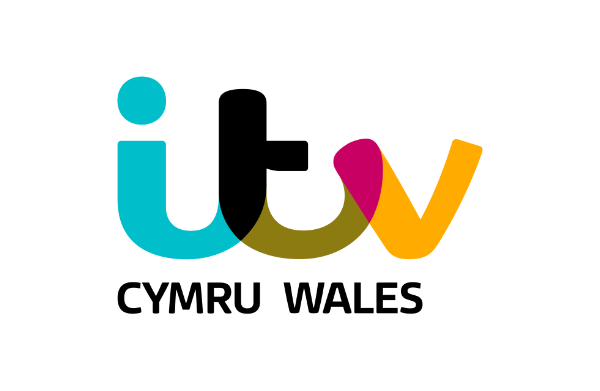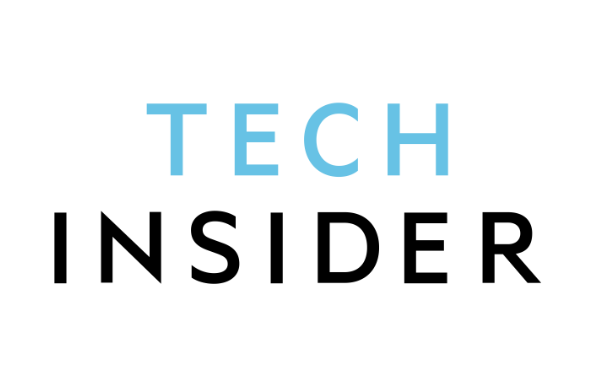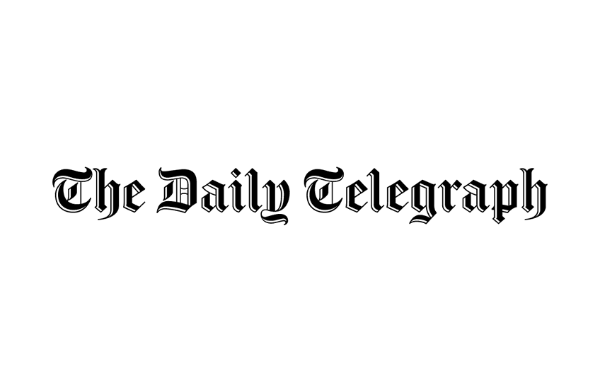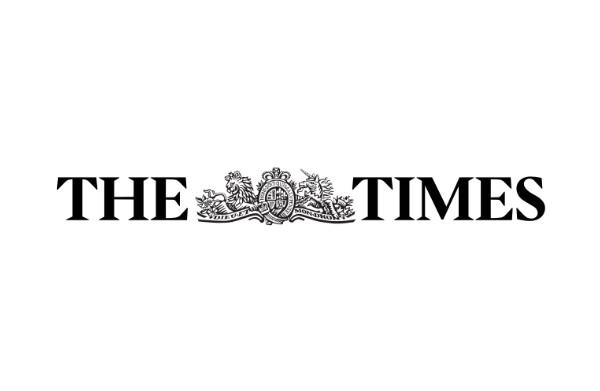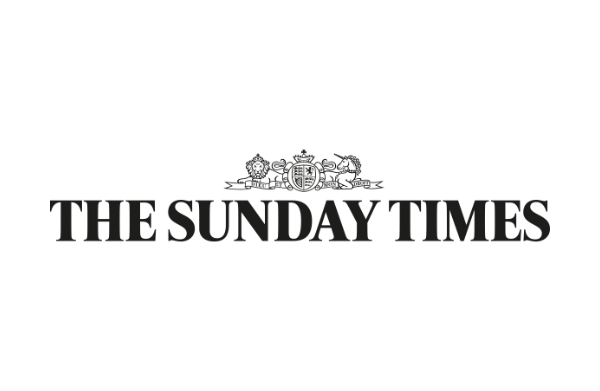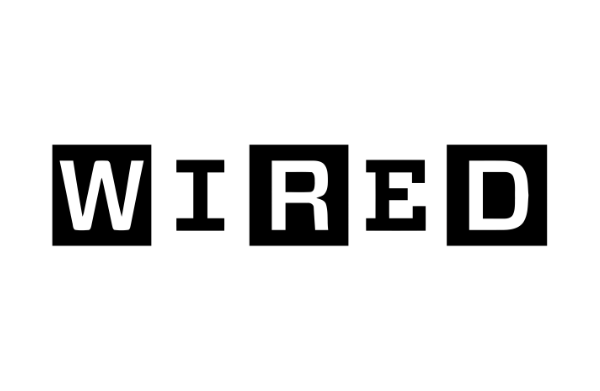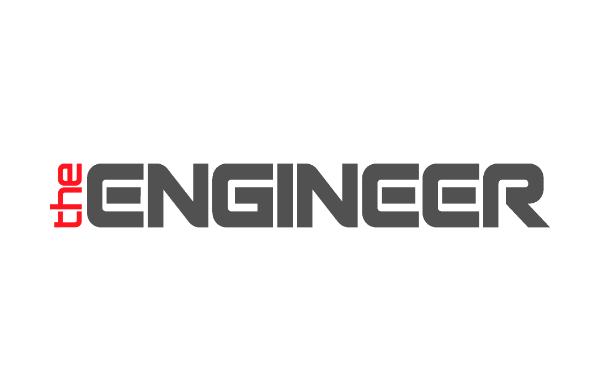 Public Relations used to be notoriously hard to measure. It was a crude tally of circulation x column inches and wasn't a comprehensive reflection of the true value of PR.   Fortunately technology has changed all that!   When I'm running a campaign or providing ongoing PR and sending out Press Releases, I use software …
Continue reading "How do you measure Public Relations & Media Coverage?"
I don't claim to have all the answers (by any stretch), but I do regularly deal with journalists, get national and regional media coverage for clients and I did used to be a reporter, so I do have a good idea! And I've made a short video covering some of the basics. Here are a …
Continue reading "How do you pitch your story to a journalist?"
No matter what size your organisation is, my latest Blog 'How To Use Great PR To Persuade' – will help to set up your project for success. Adopt my principles to communicate your BIG NEWS and reap the benefits. Clarity of message, targeted PR, delivered consistently = a dream combination. Maybe I'm a bit …