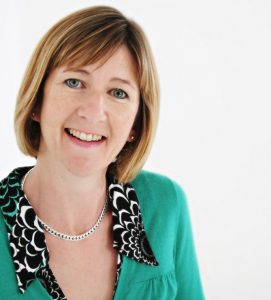 If you'd like to have a go at writing your own Press Release – you can download  my proven Press Release template.
Remember when you put it together to make it as interesting as possible and to  always include a professional standard photograph when you issue it to media.
A good photo is crucial to the success of your Press Release and I can't stress it enough.
It's always appreciated if you can leave a review of my resources for others on Google My Business or endorse me on LinkedIn – thanks.
Public Relations is as relevant today in the age of social media as ever. The good news is that editorial coverage is estimated to be worth 2.5X the value of advertising and it's free. So get writing!
Give me a call on 07704 130226 if you'd like to chat about your communication needs or contact me here. 
Press Release West Sussex